Welcome to the University of the Incarnate Word Rosenberg School of Optometry (UIWRSO)! We are very excited to have you join the UIWRSO family.
As you prepare to transition into UIWRSO, we wanted to create a one-stop site for you to access important forms and find useful information about the enrollment process. Please check back on this site often as updates are posted and information is added.
Please review the checklist and take necessary action to help streamline your enrollment into UIWRSO.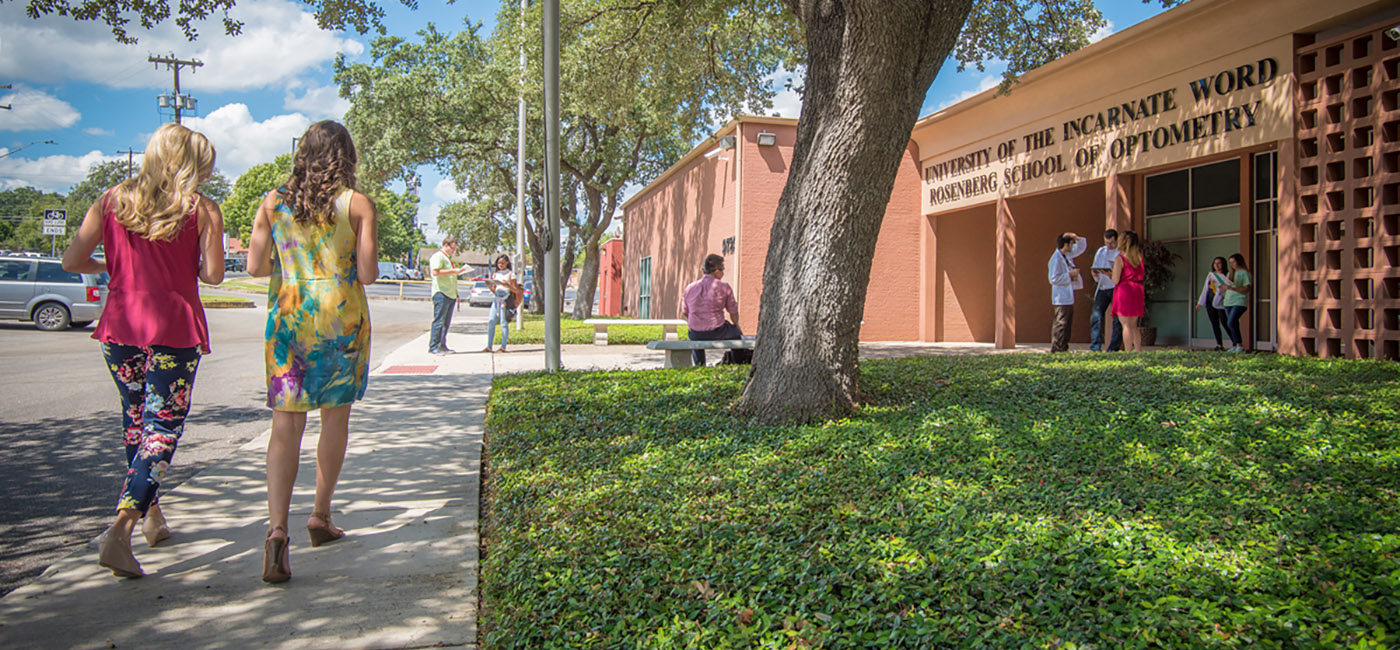 Request that all undergraduate and graduate transcripts be mailed or sent electronically to:

UIW Document Receiving
4301 Broadway, CPO 285
San Antonio, Texas 78209
Transcripts can also be sent directly to us through Parchment, eScrip, or National Student Clearinghouse. The transcript must be sent from the institution, either via mail or electronic service (Email: admissiondocs@uiwtx.edu) in order to be considered official.
Submit health records information through SentryMD.

UIWRSO uses SentryMD to collect, monitor and store the following important documentation:

Immunization records
Physical exam results

Your SentryMD account will be created shortly after your admissions deposit. Once your account has been created, visit the SentryMD website and select "Create or reset password." You may then enter your personal email address to request a token and reset/create a unique personal password.

All required documentation can then be uploaded in the "Documents" section.

For technical support, contact SentryMD at uiw@sentrymd.com
---